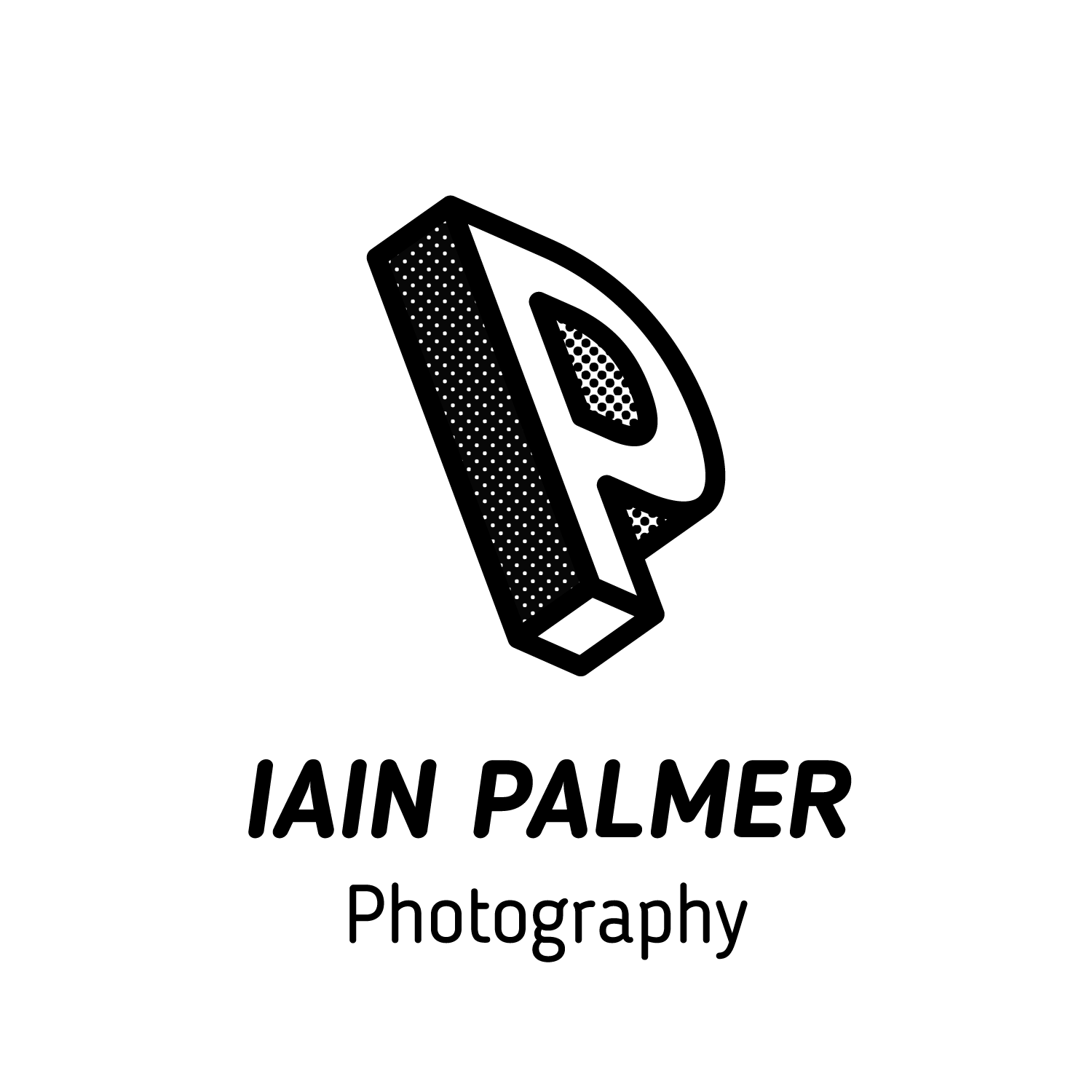 As a photographer, what I have grown to love to document is creativity.
I have a vivid interest in photographing creation and innovation. It is a joy to be able to document people indulged in their creative process; passionately putting to good use their talents for the service of others. 
Whether in the workshop, on the stage or behind the counter, I just love to shoot what is life giving to people through their work.​​​​​​​
'Meeting someone who is passionate about their craft is always a pleasure and Iain is a true craftsman.
The day went beyond my expectations and Iain's work just blew me away. Very happy to say that I have his work on my website, it's lifted it to a whole new level.
Thank you.'
Nigel Briggs, Windsor Chairmaker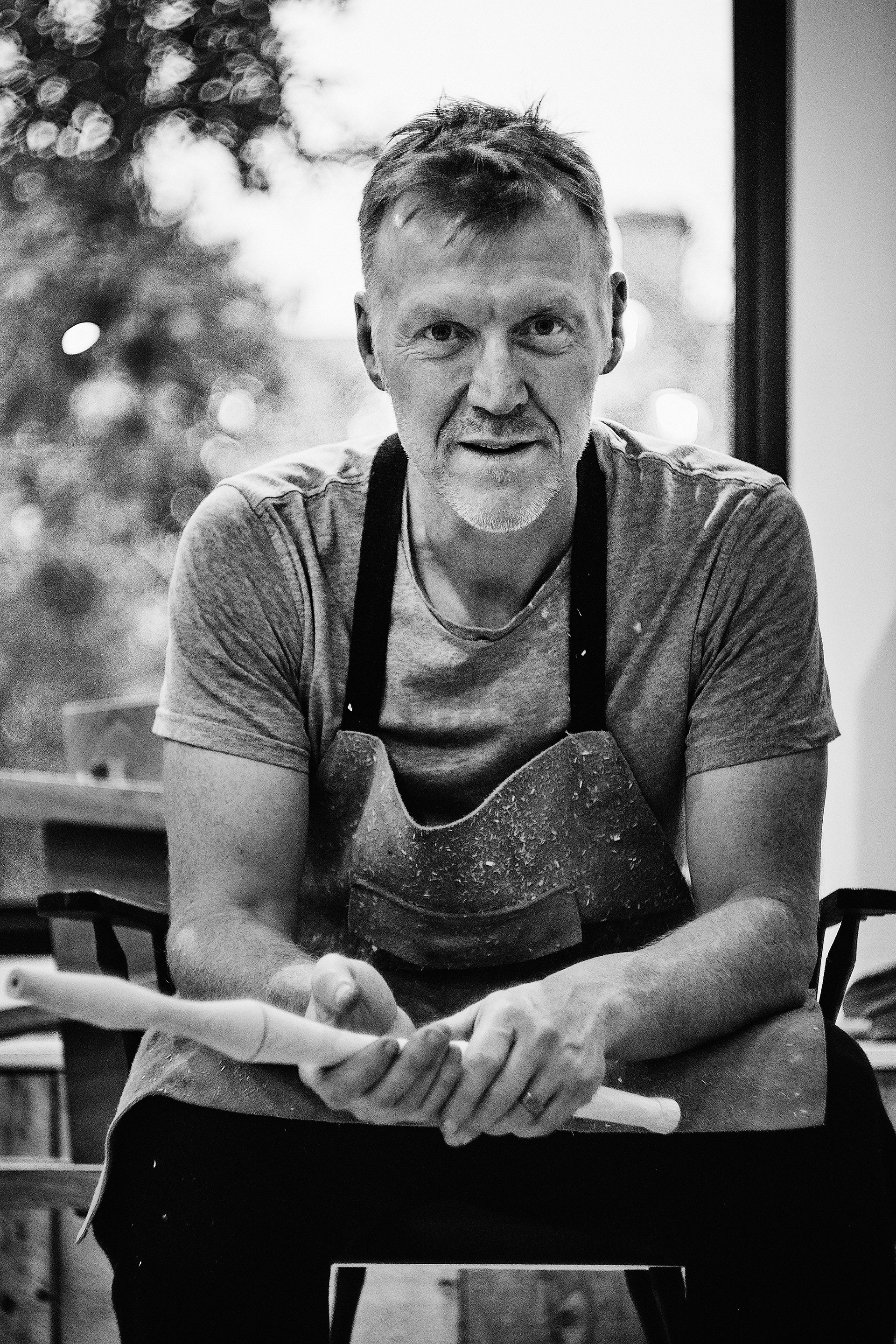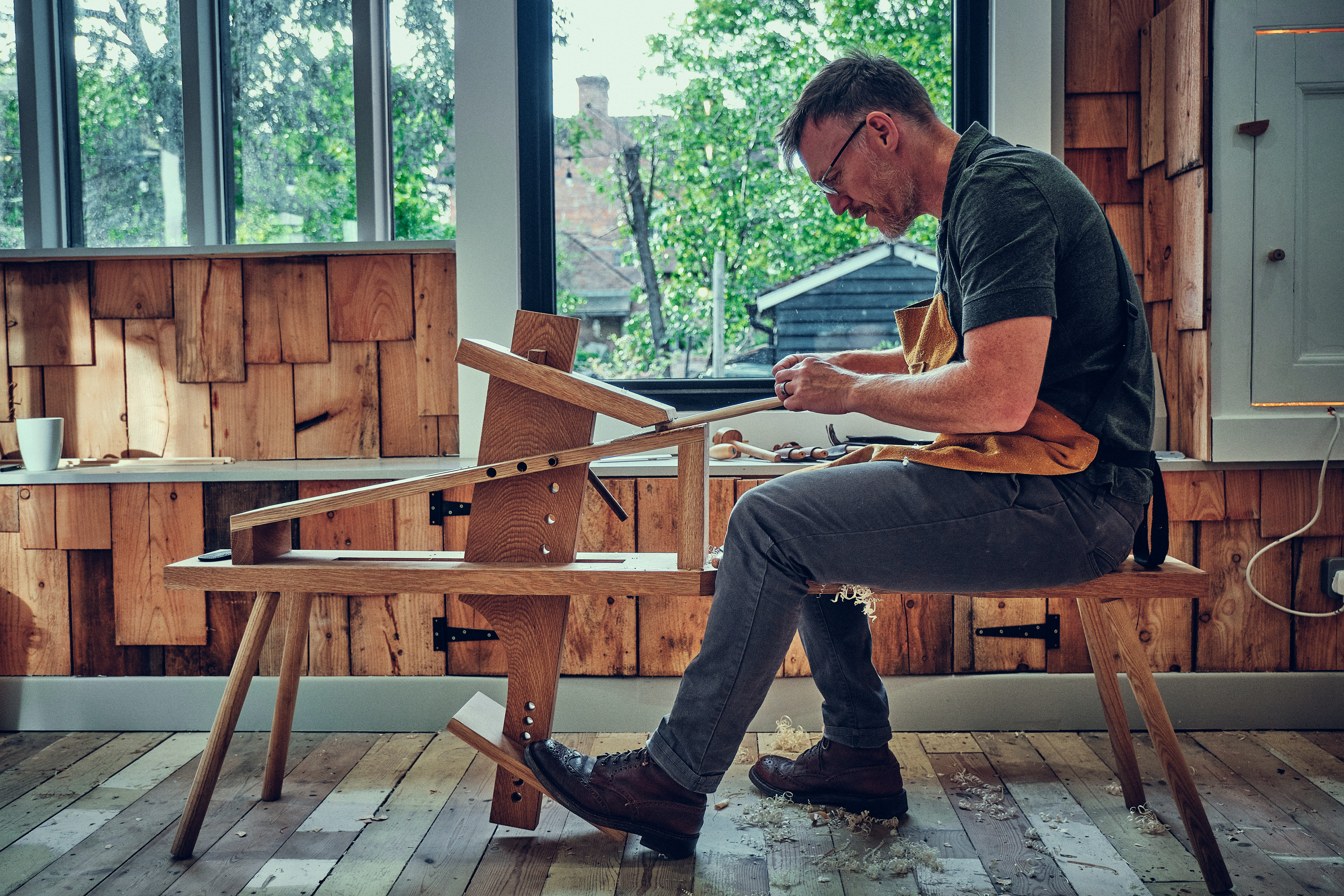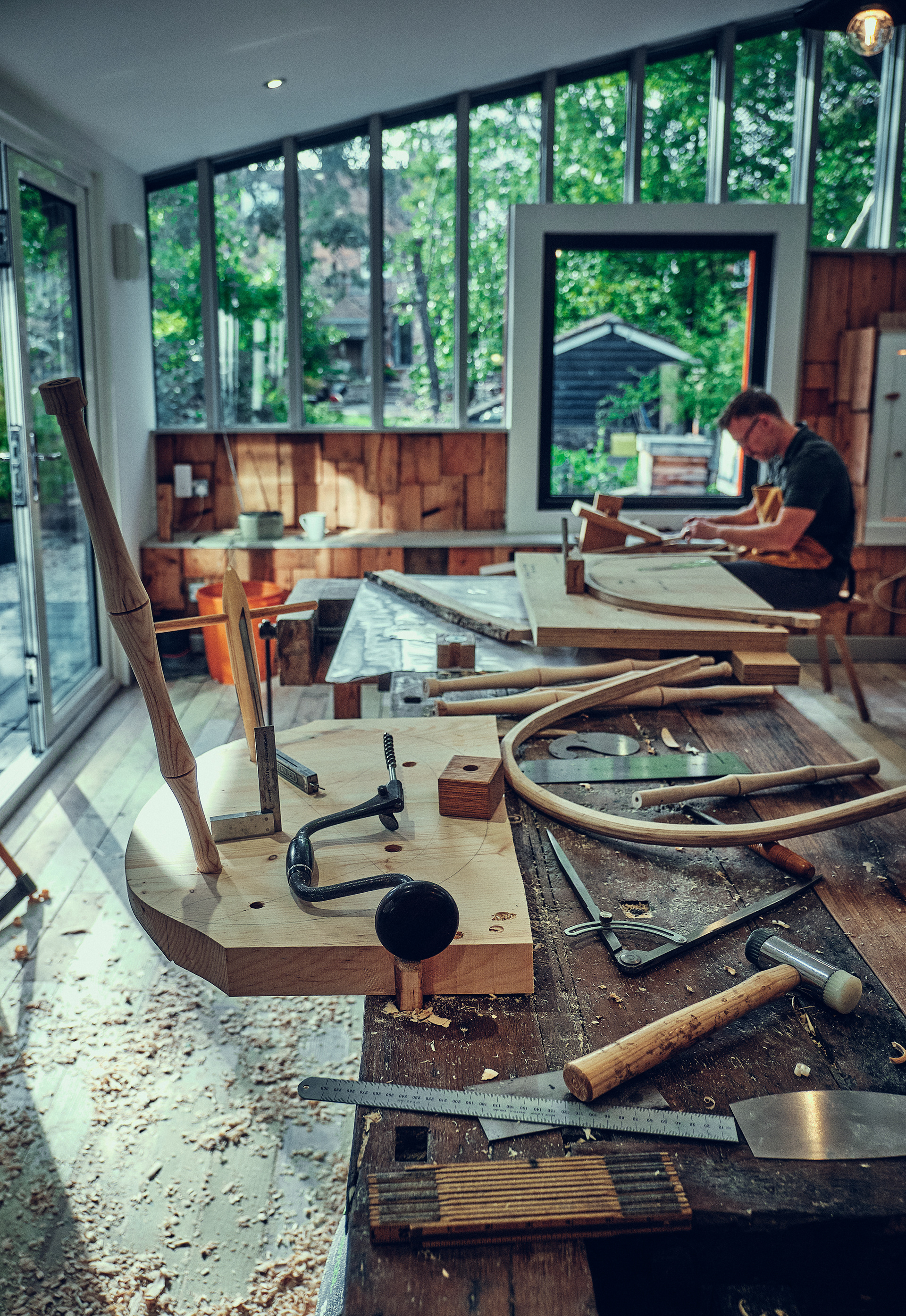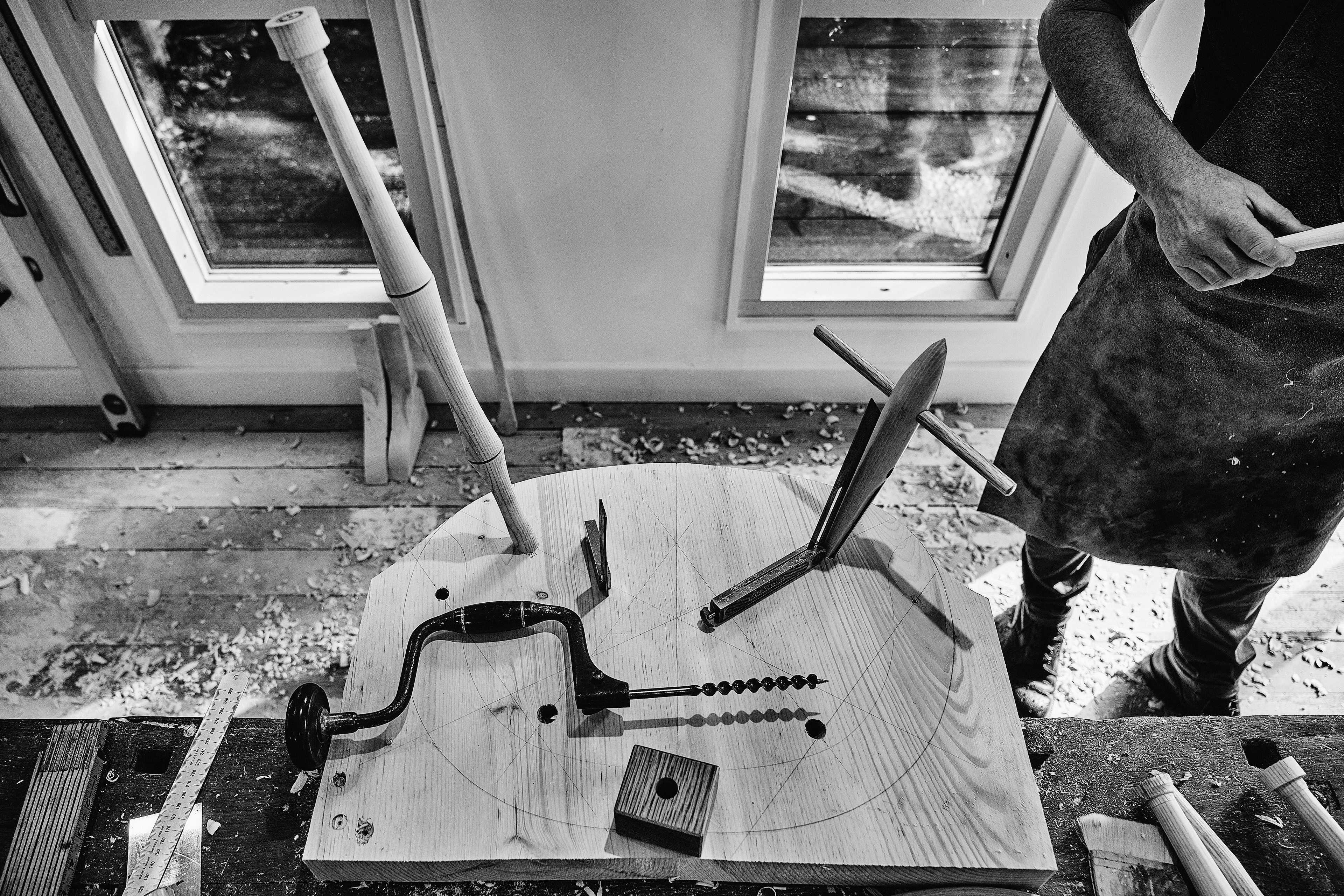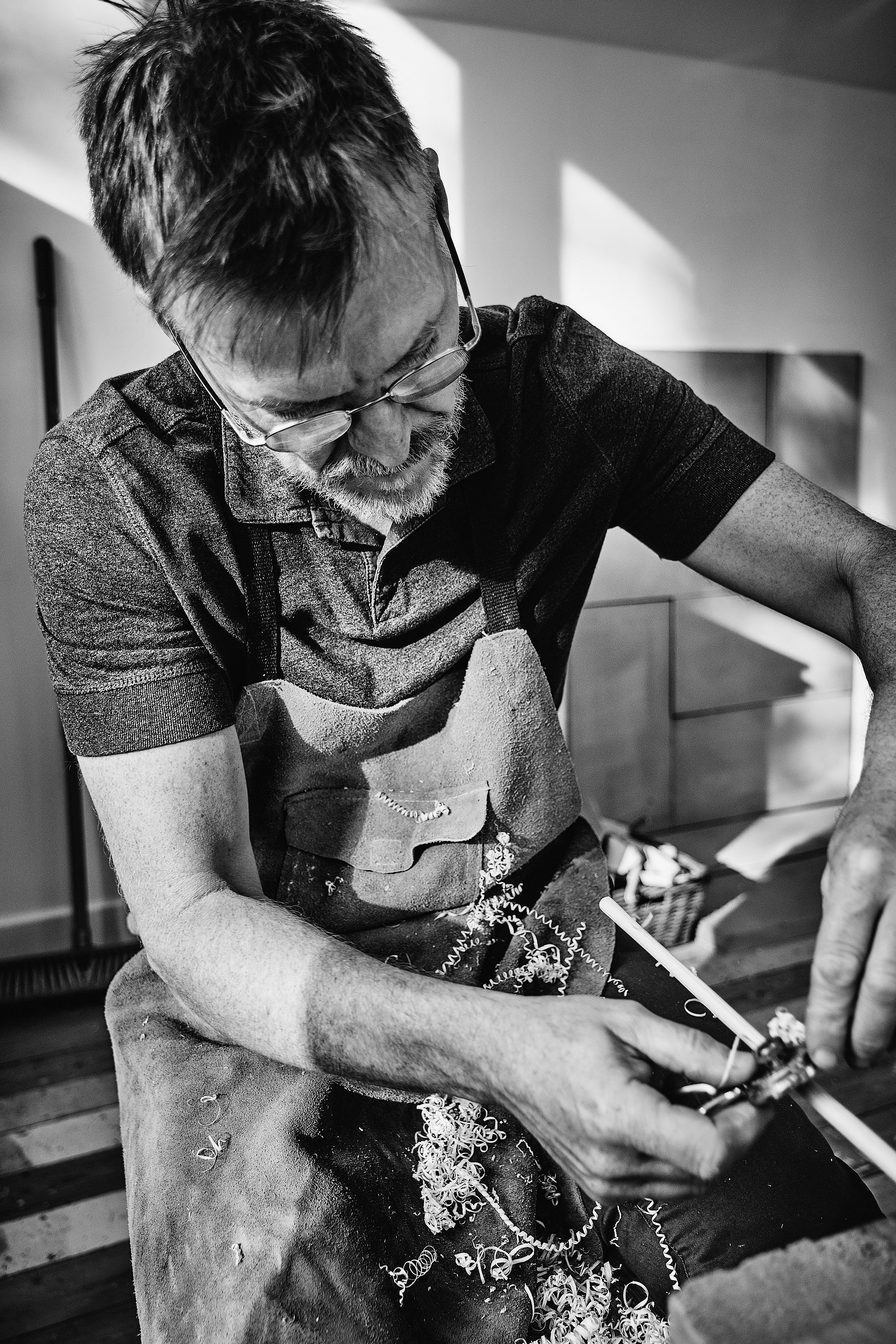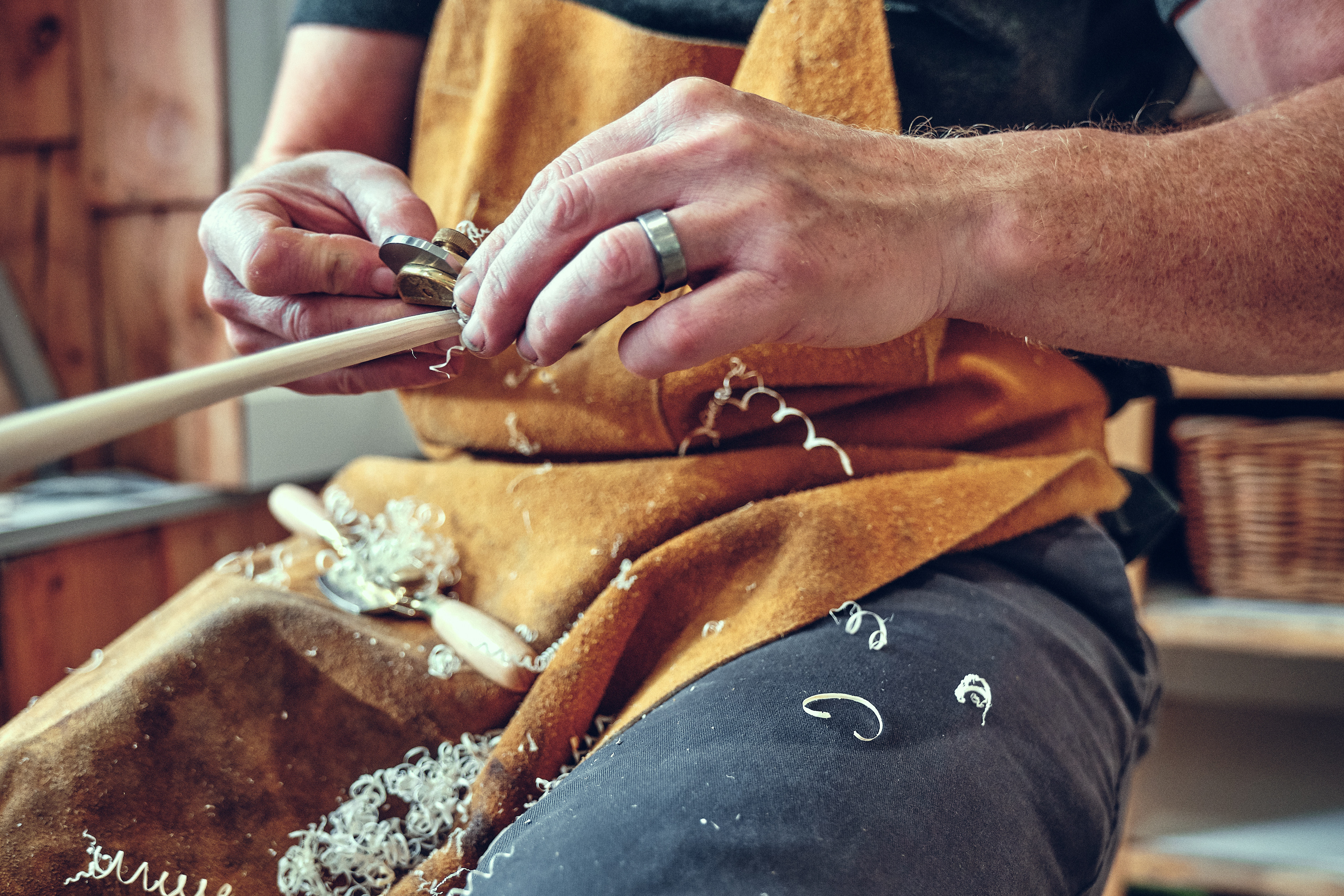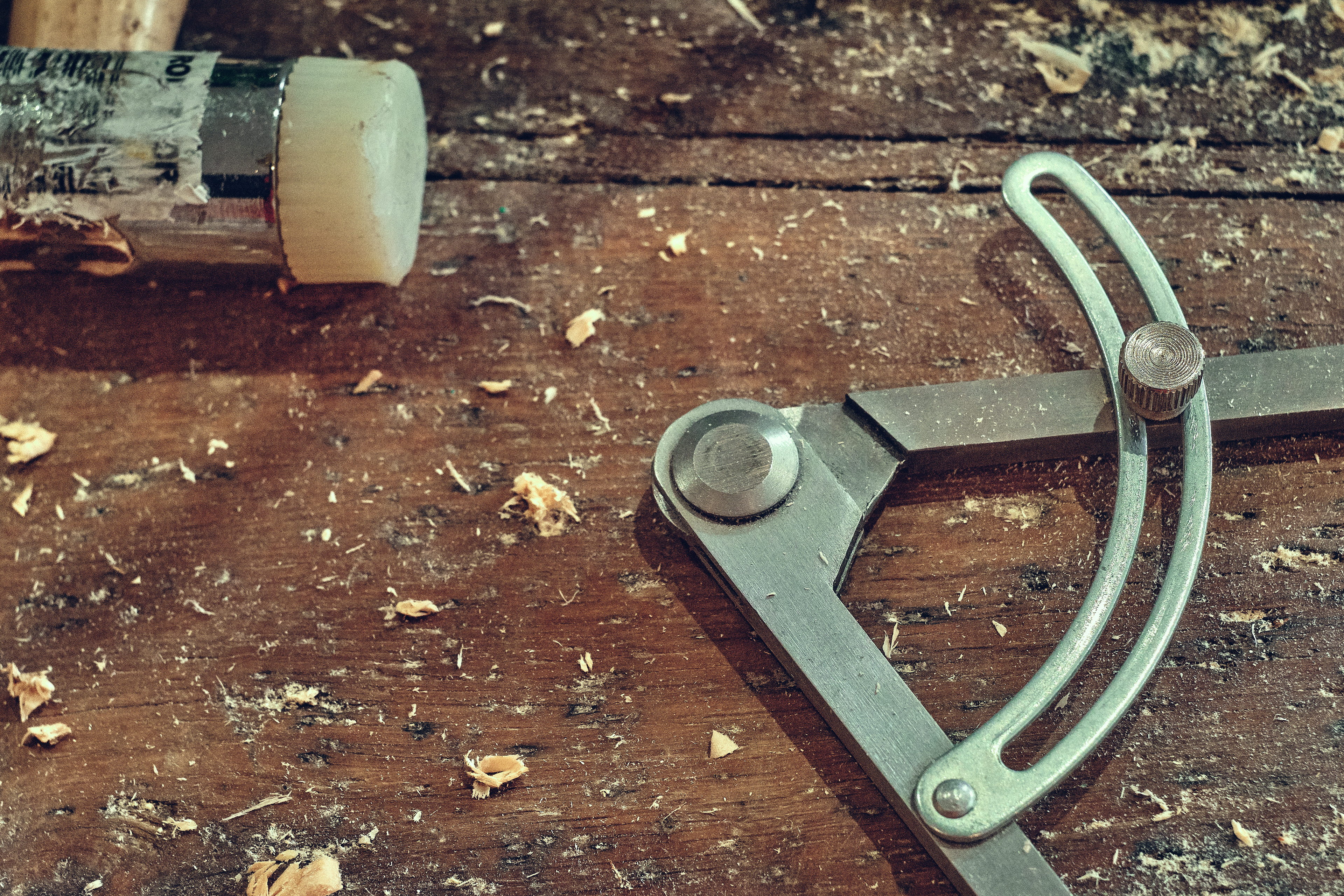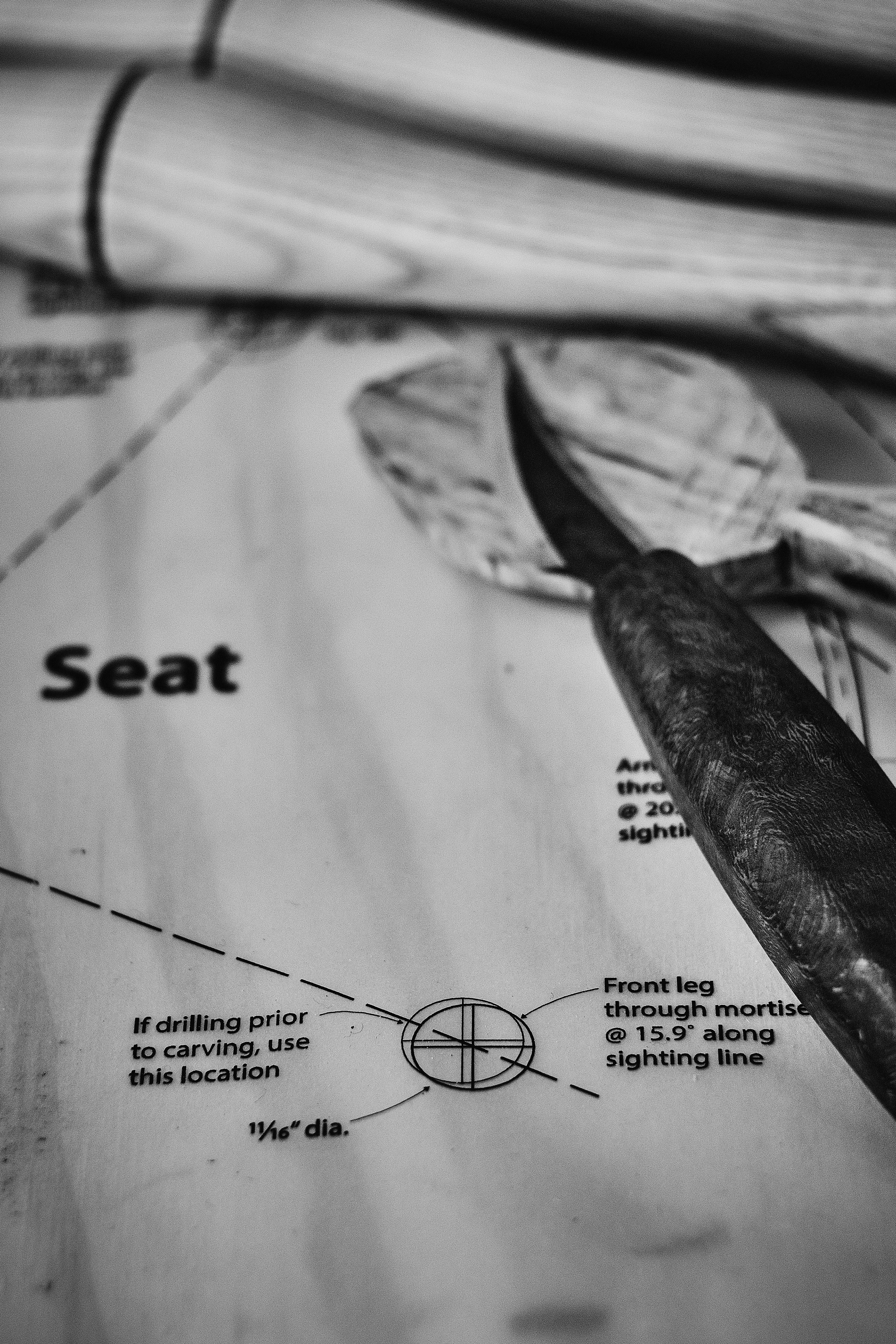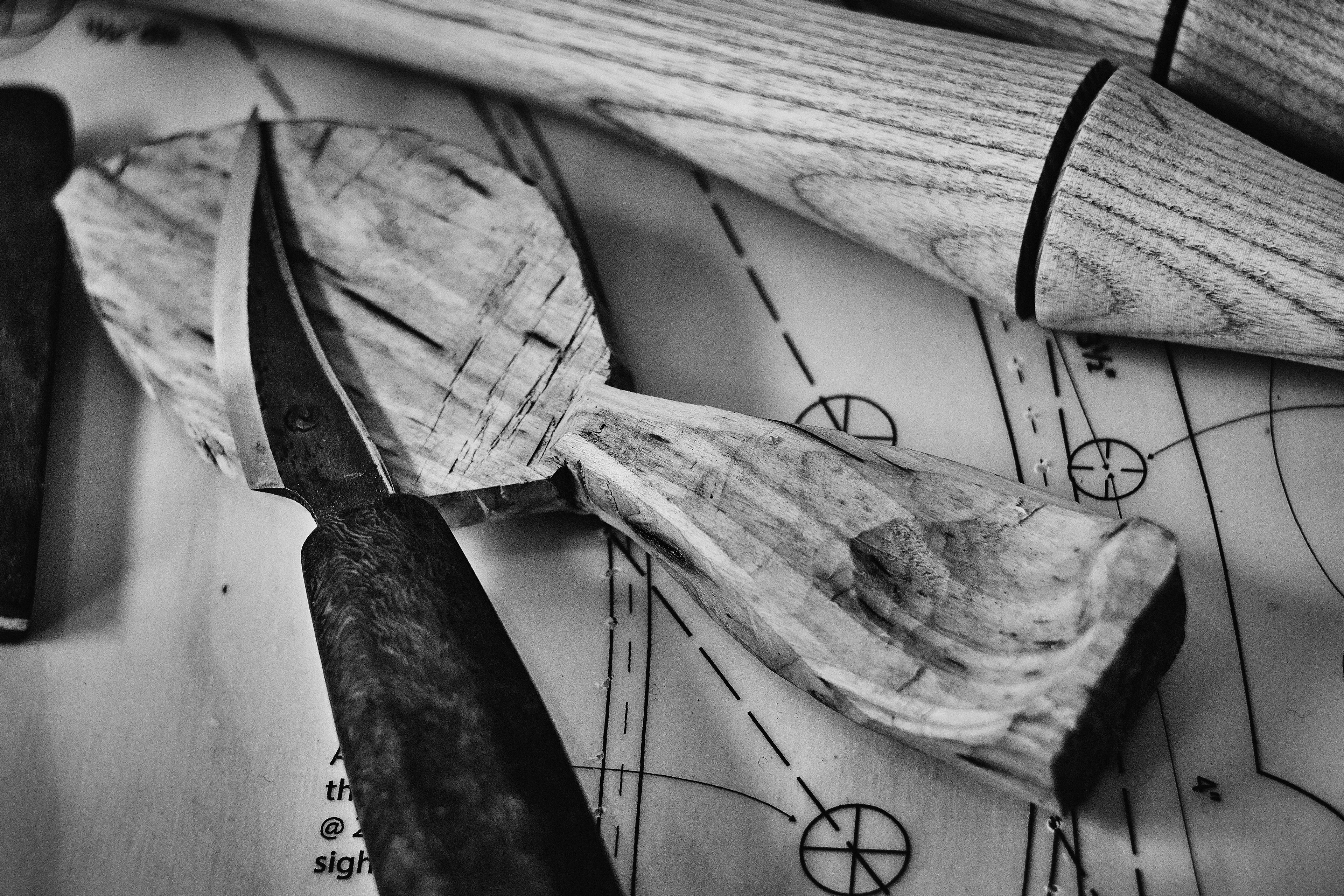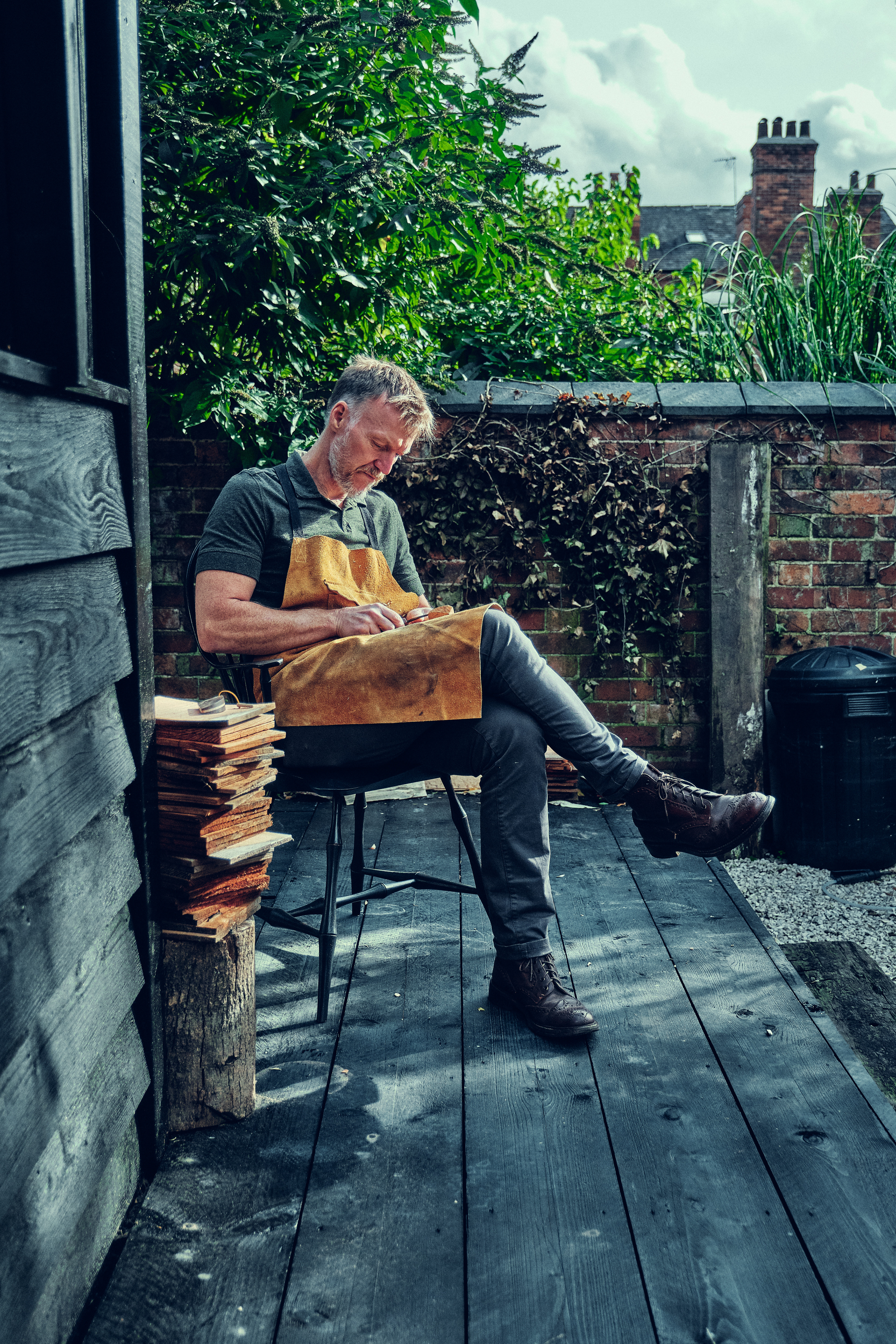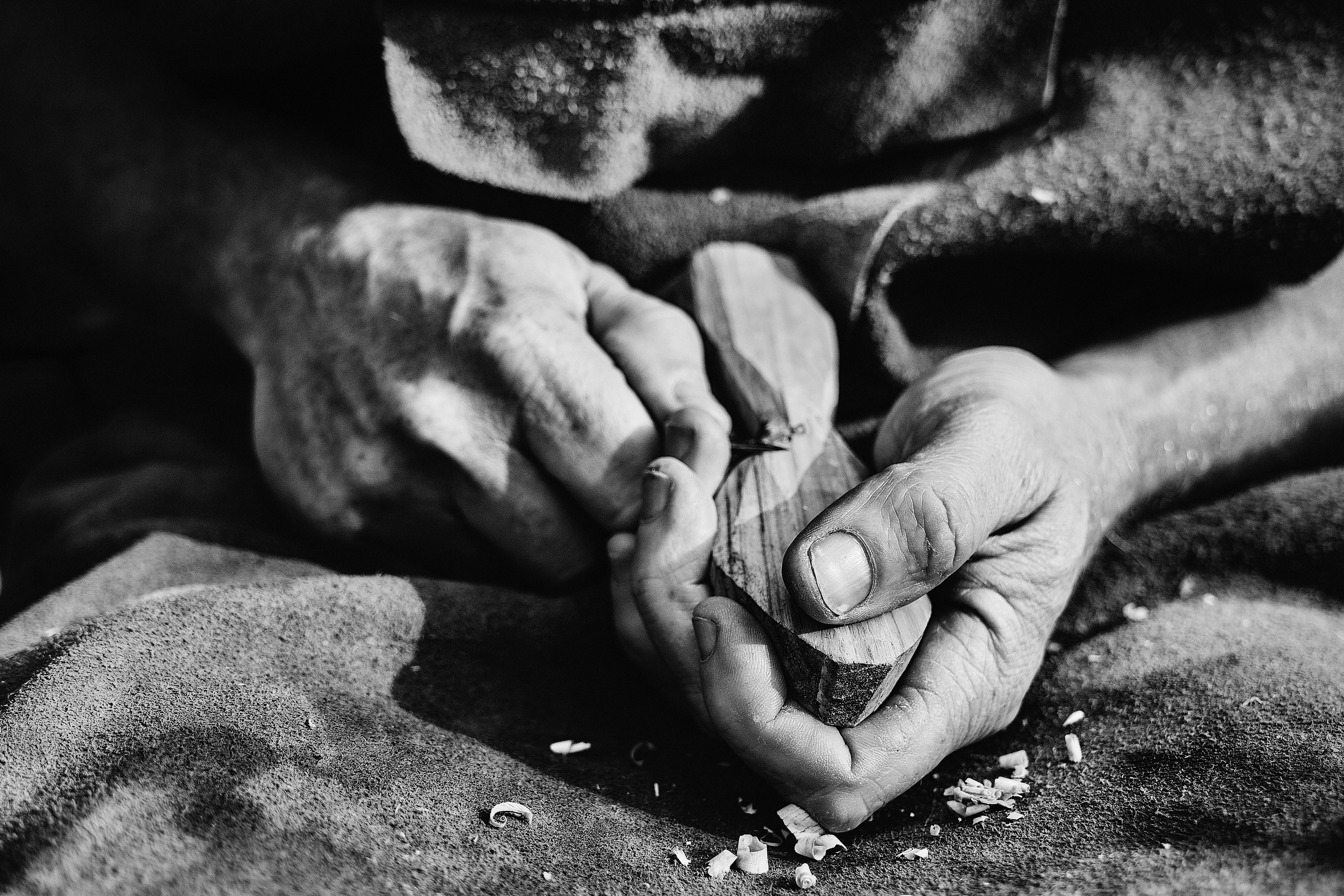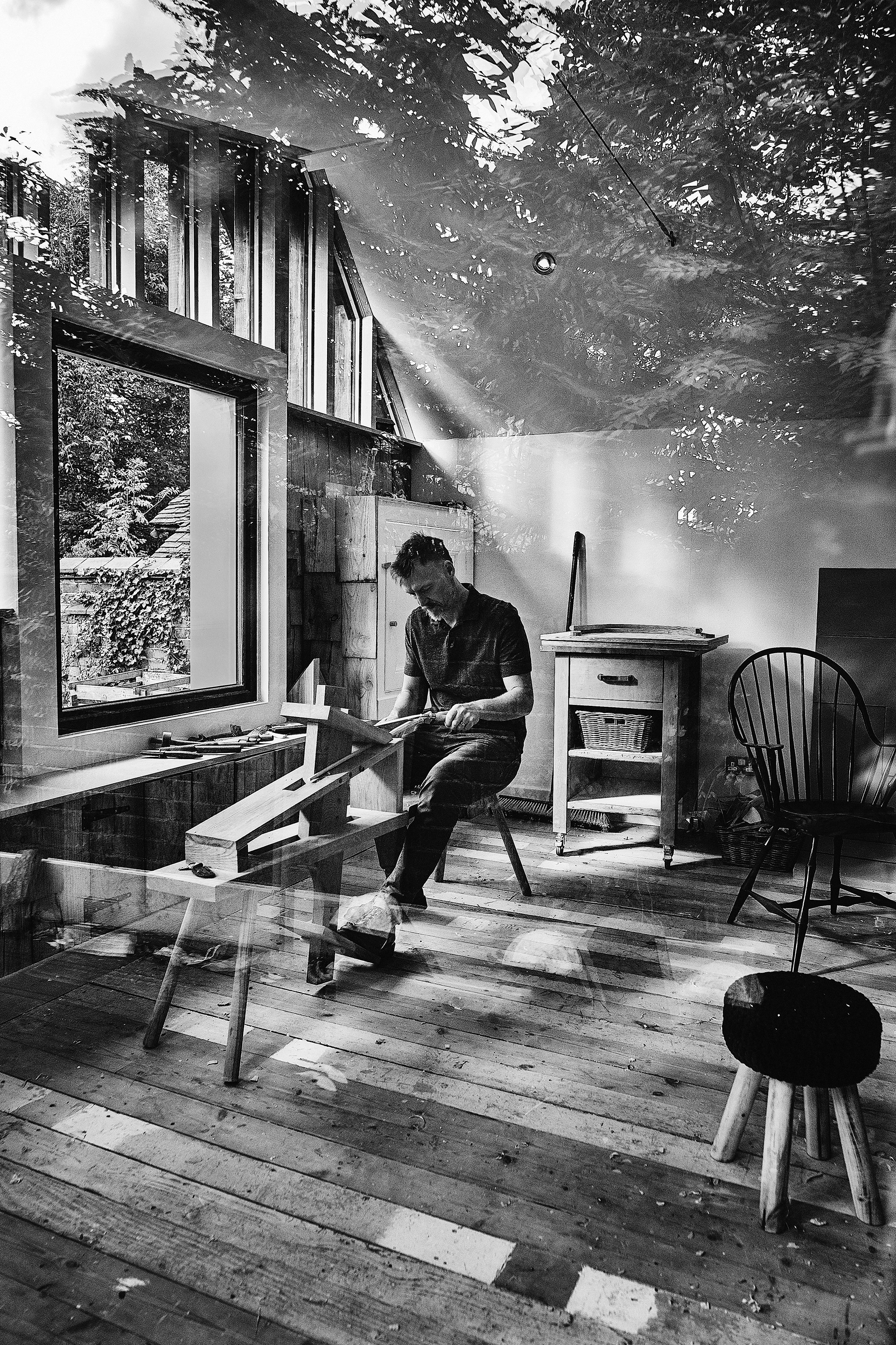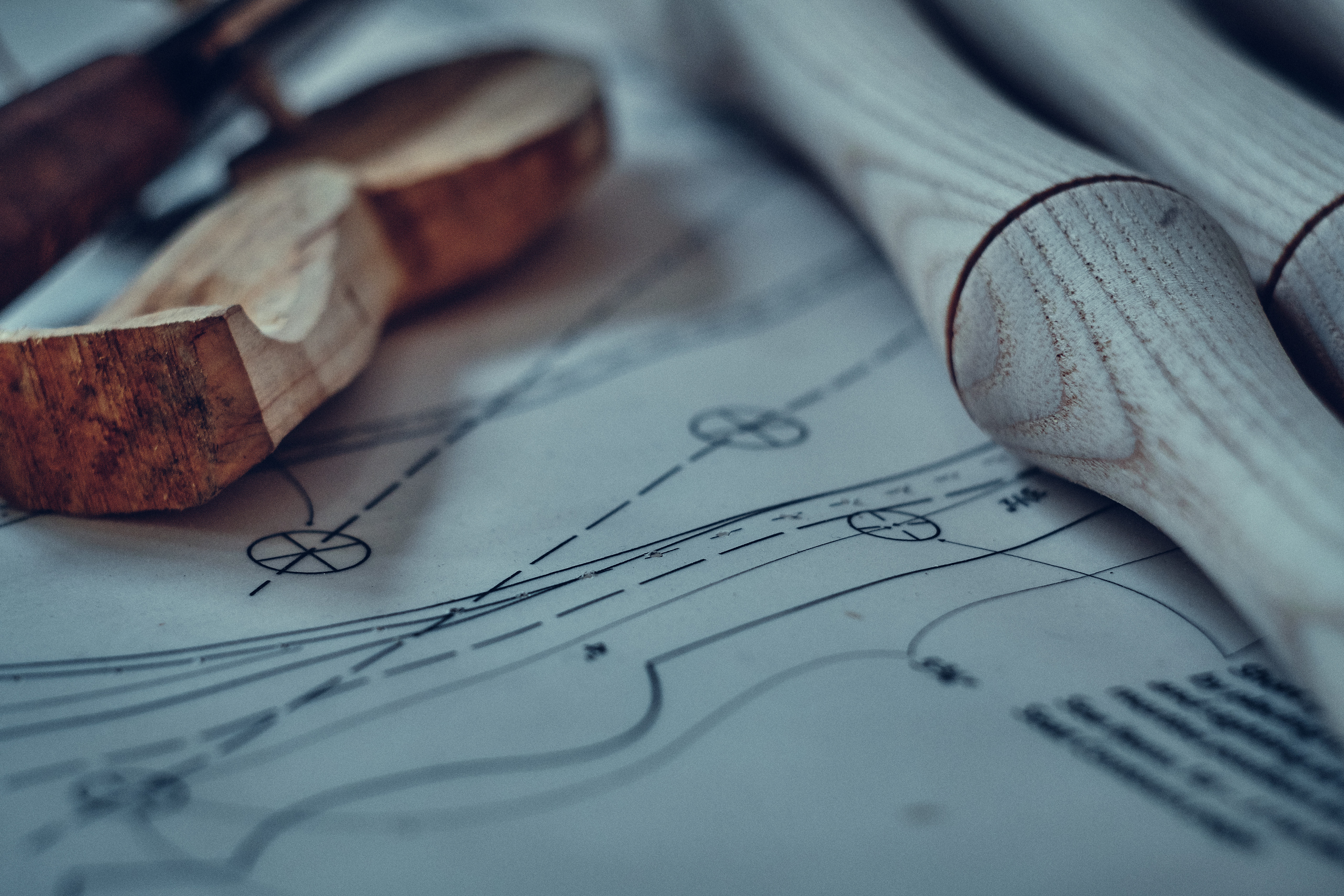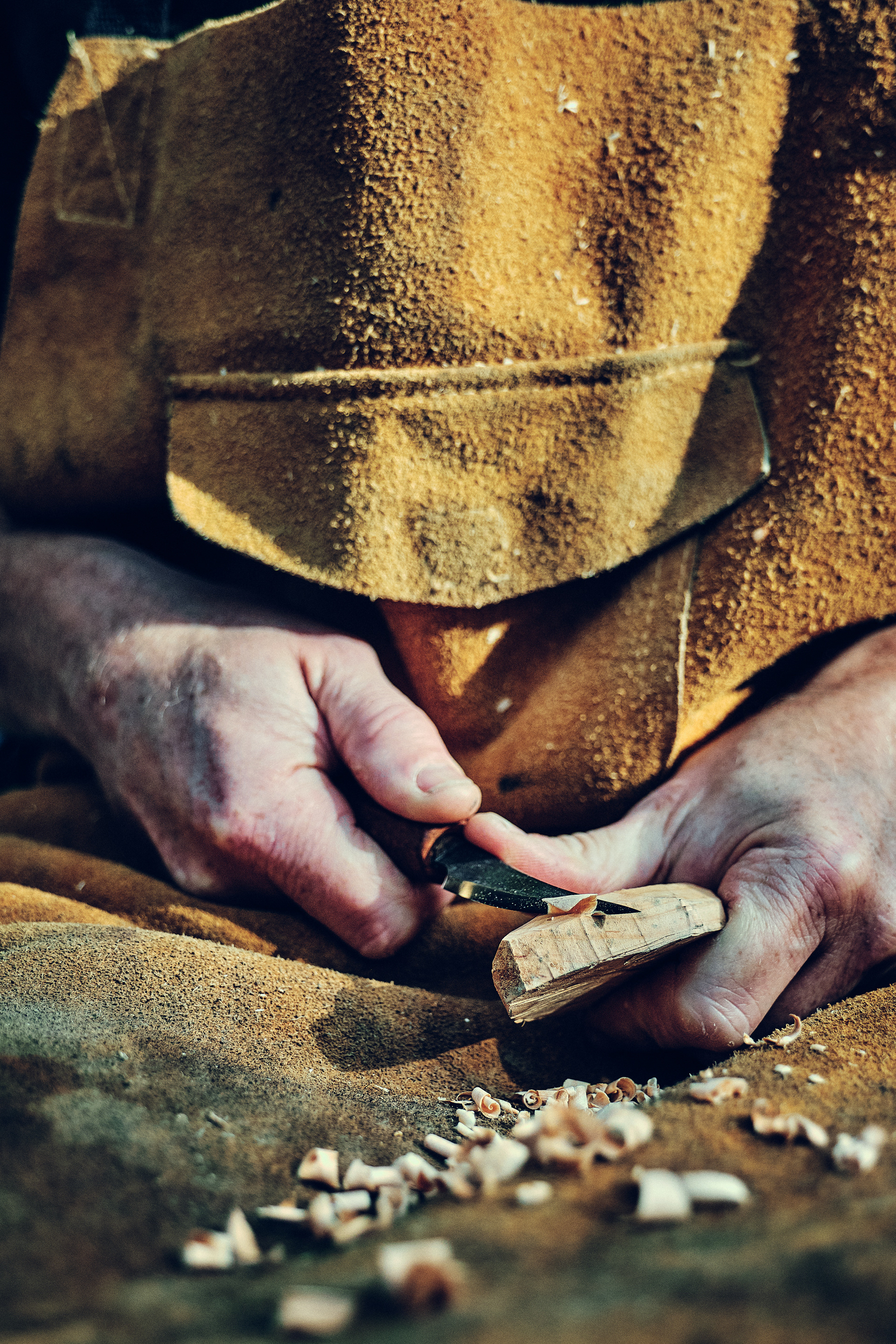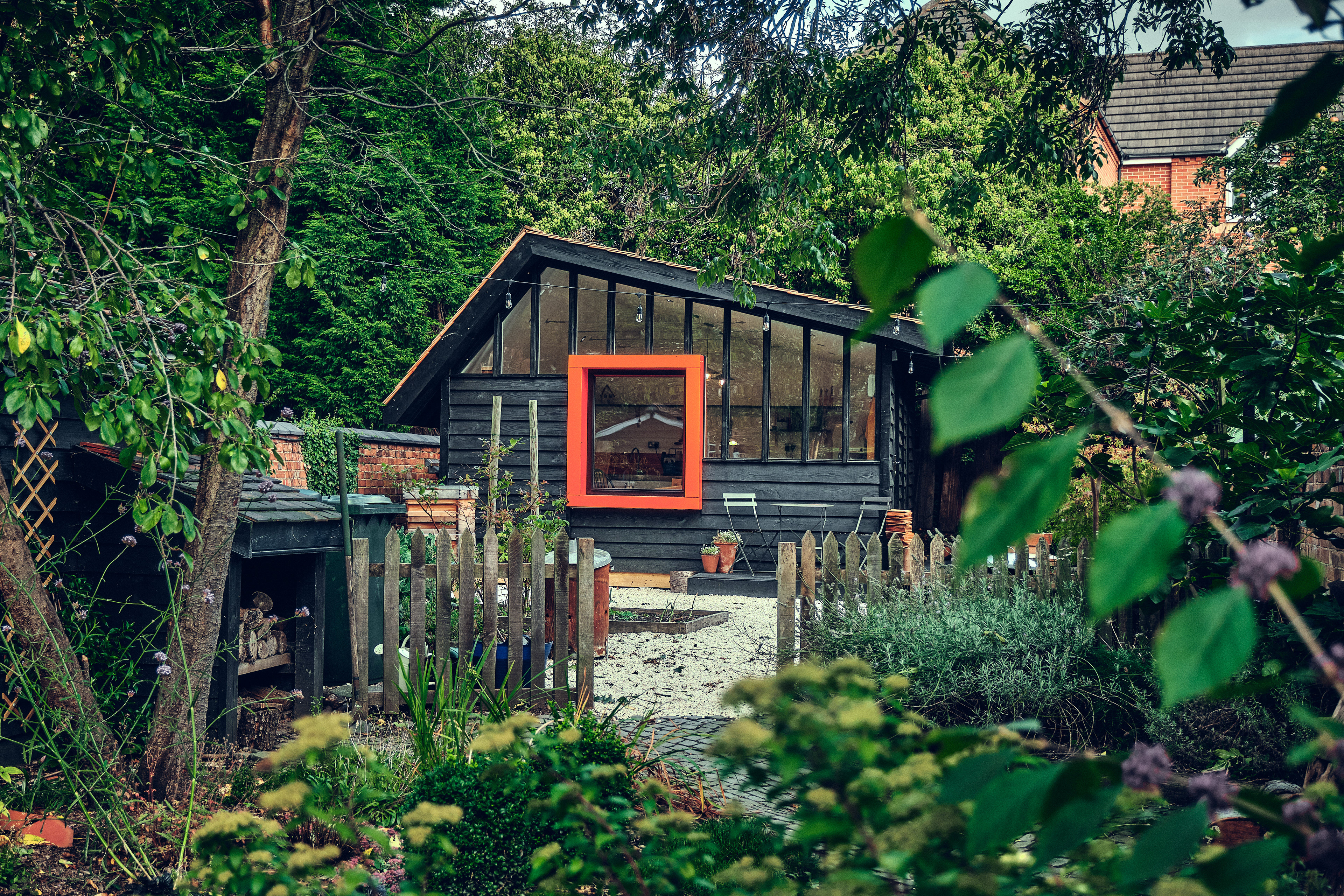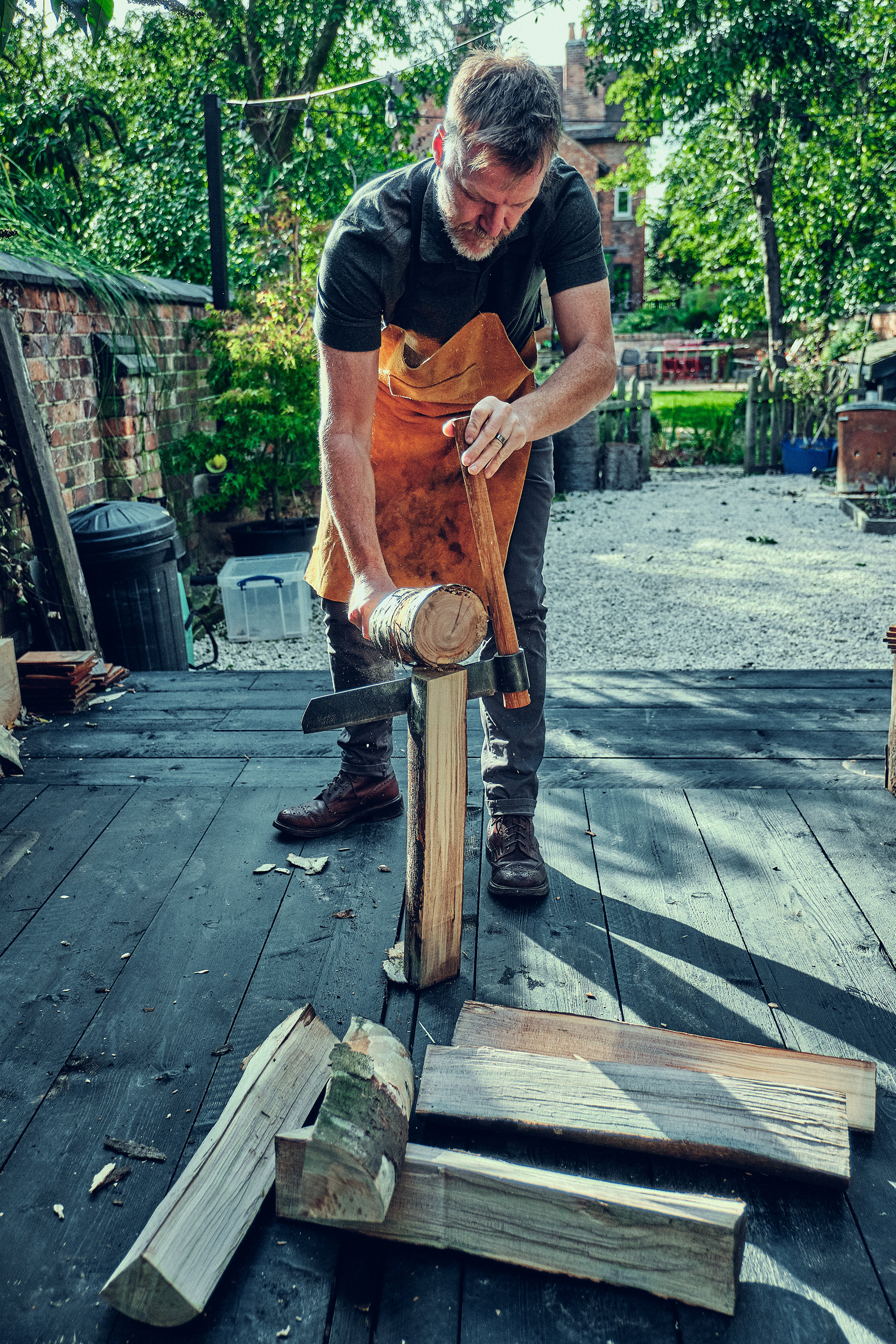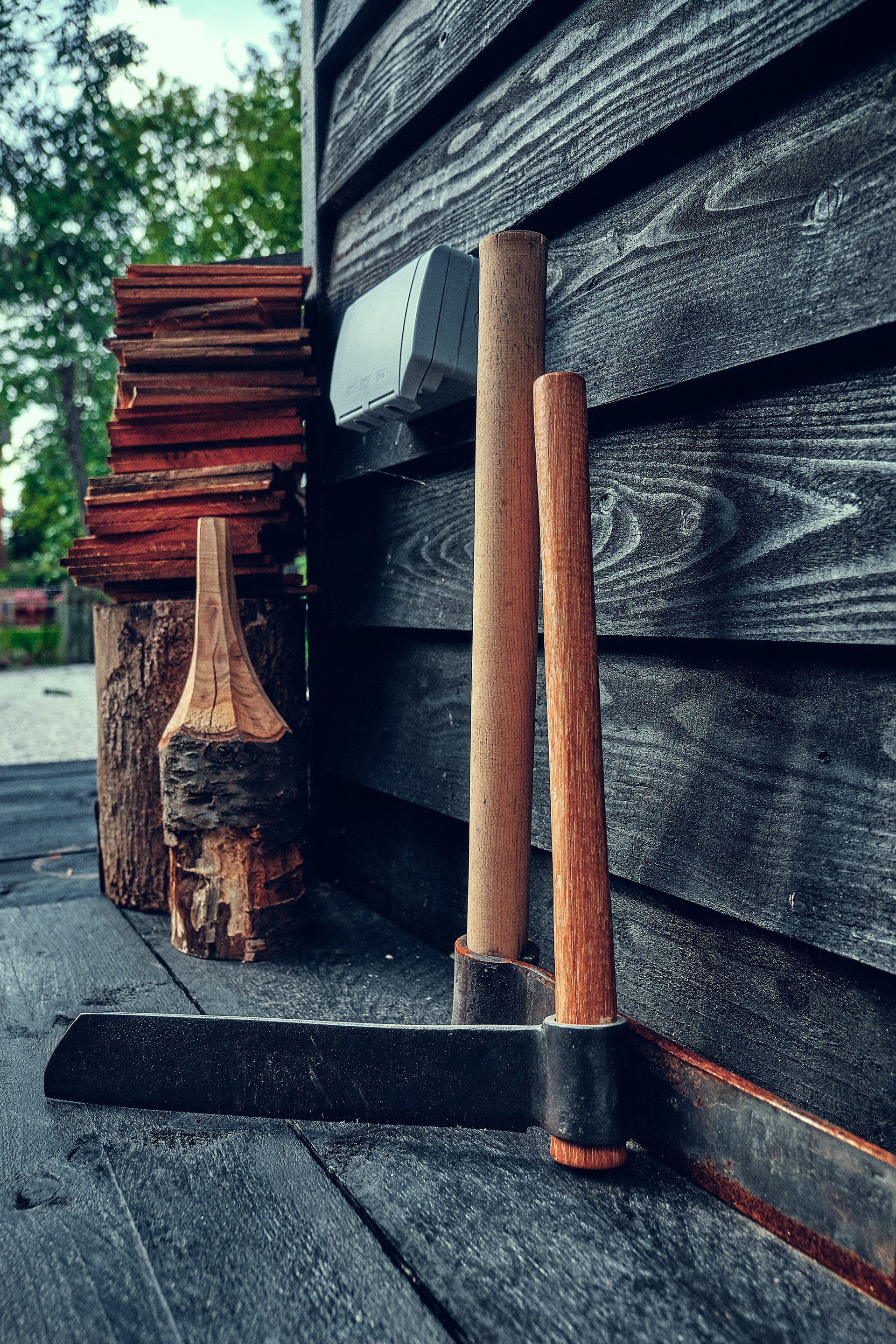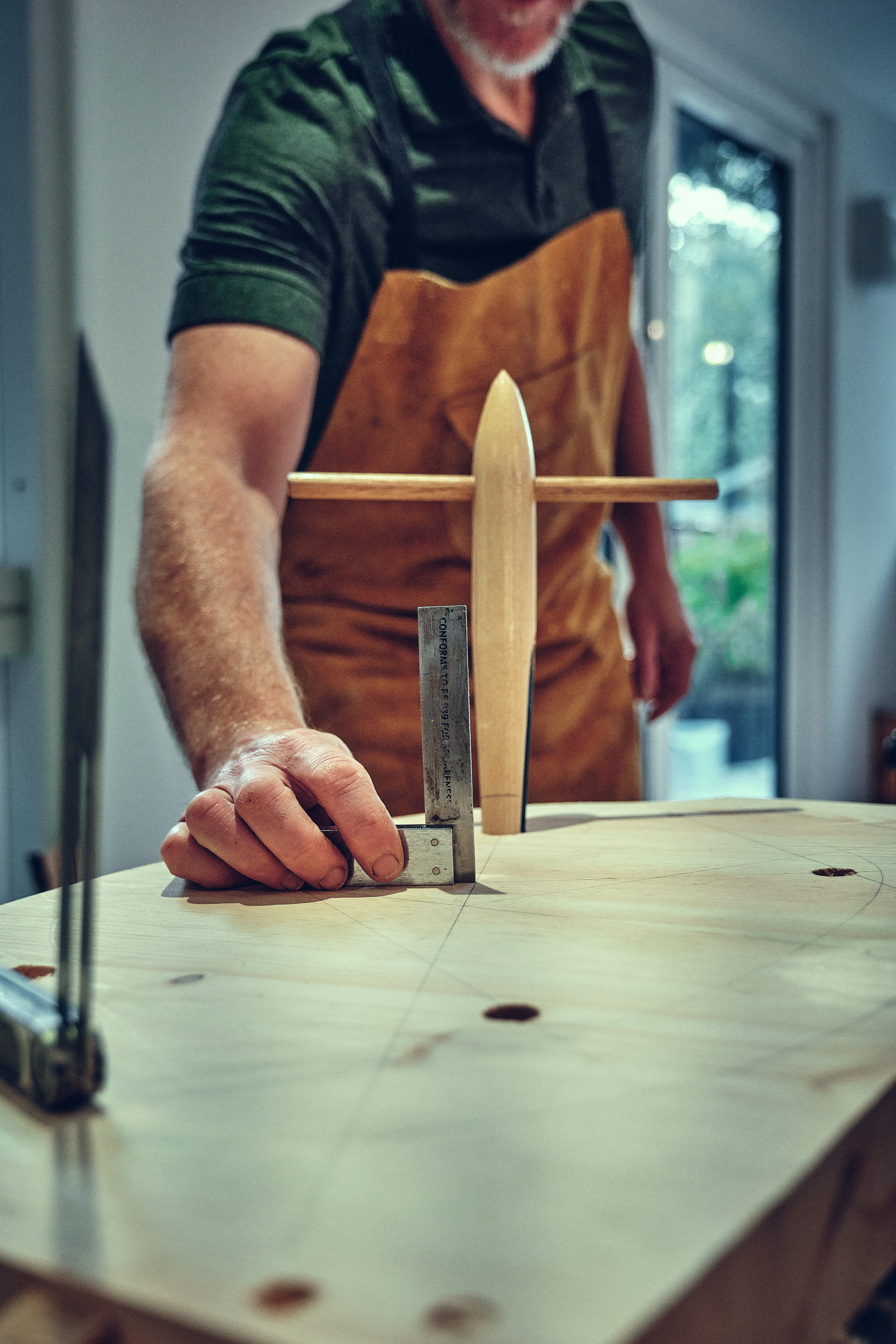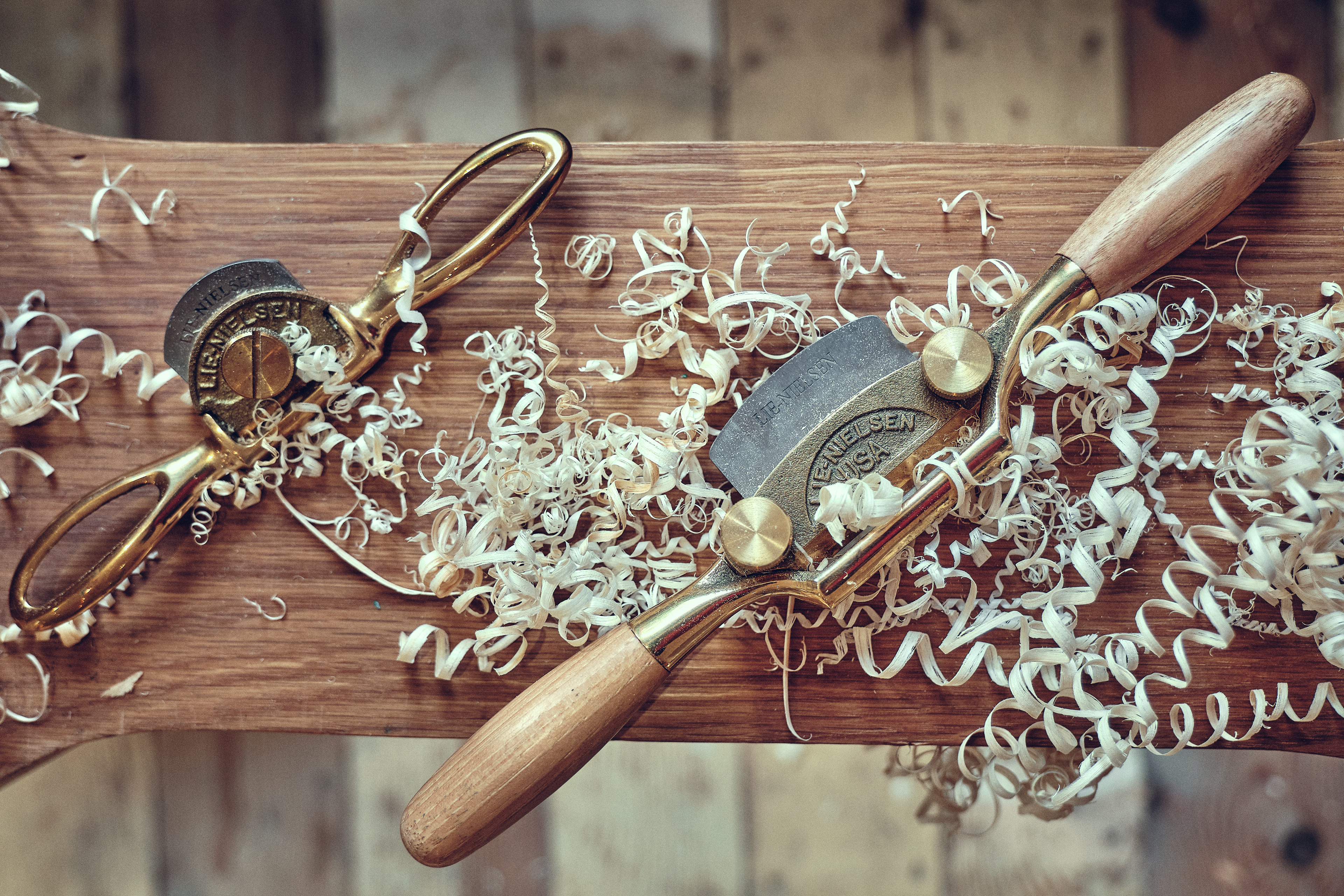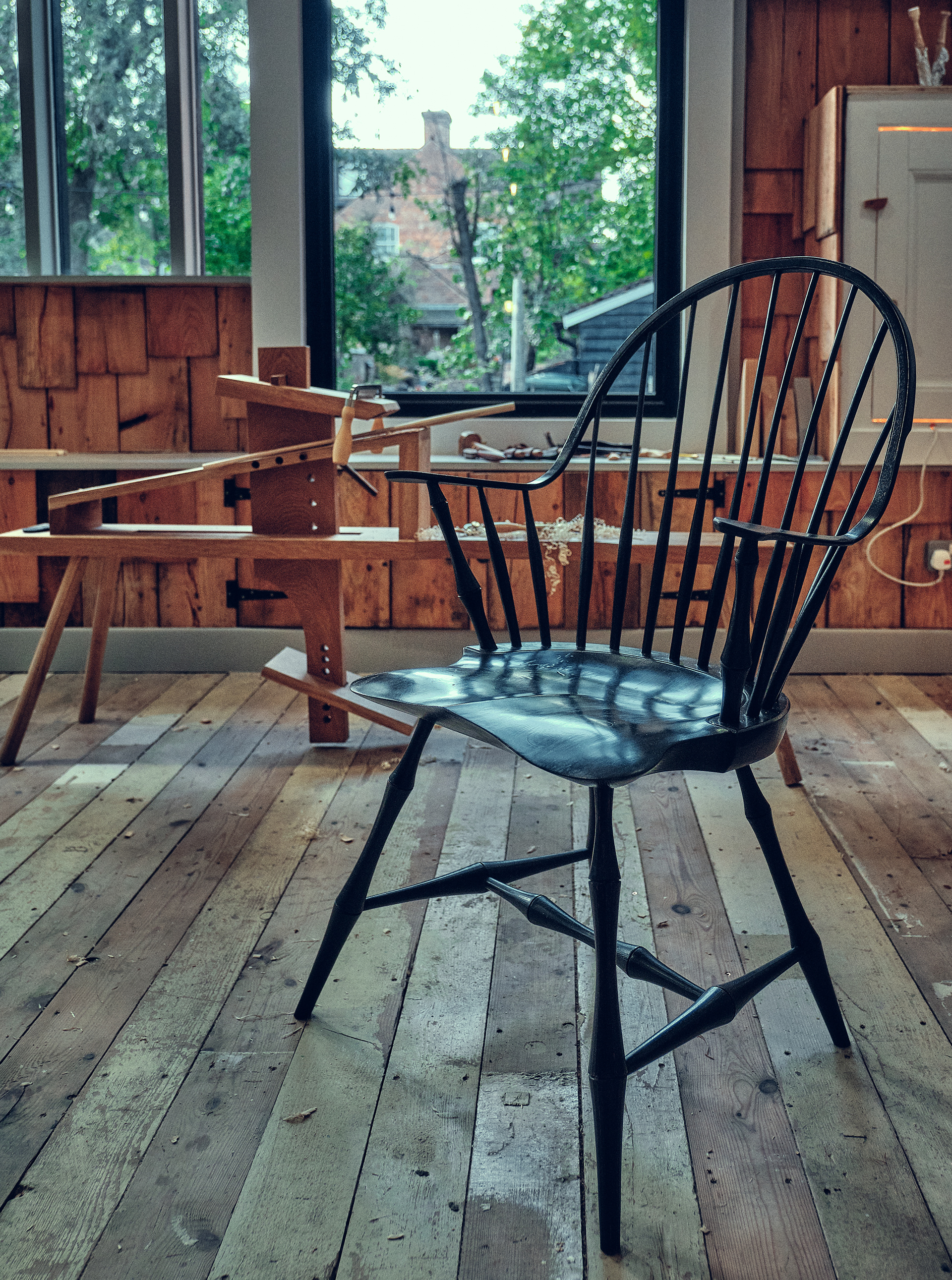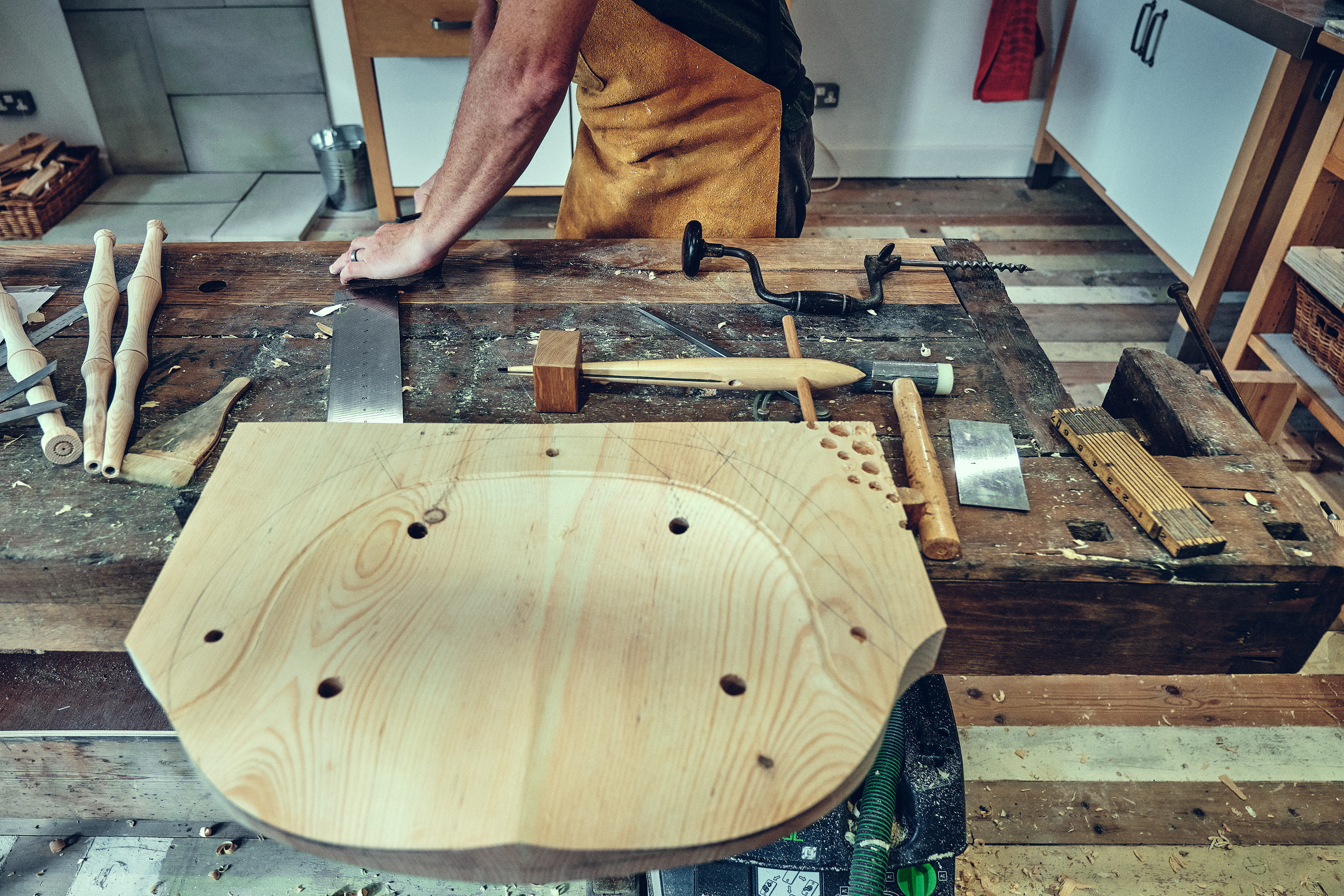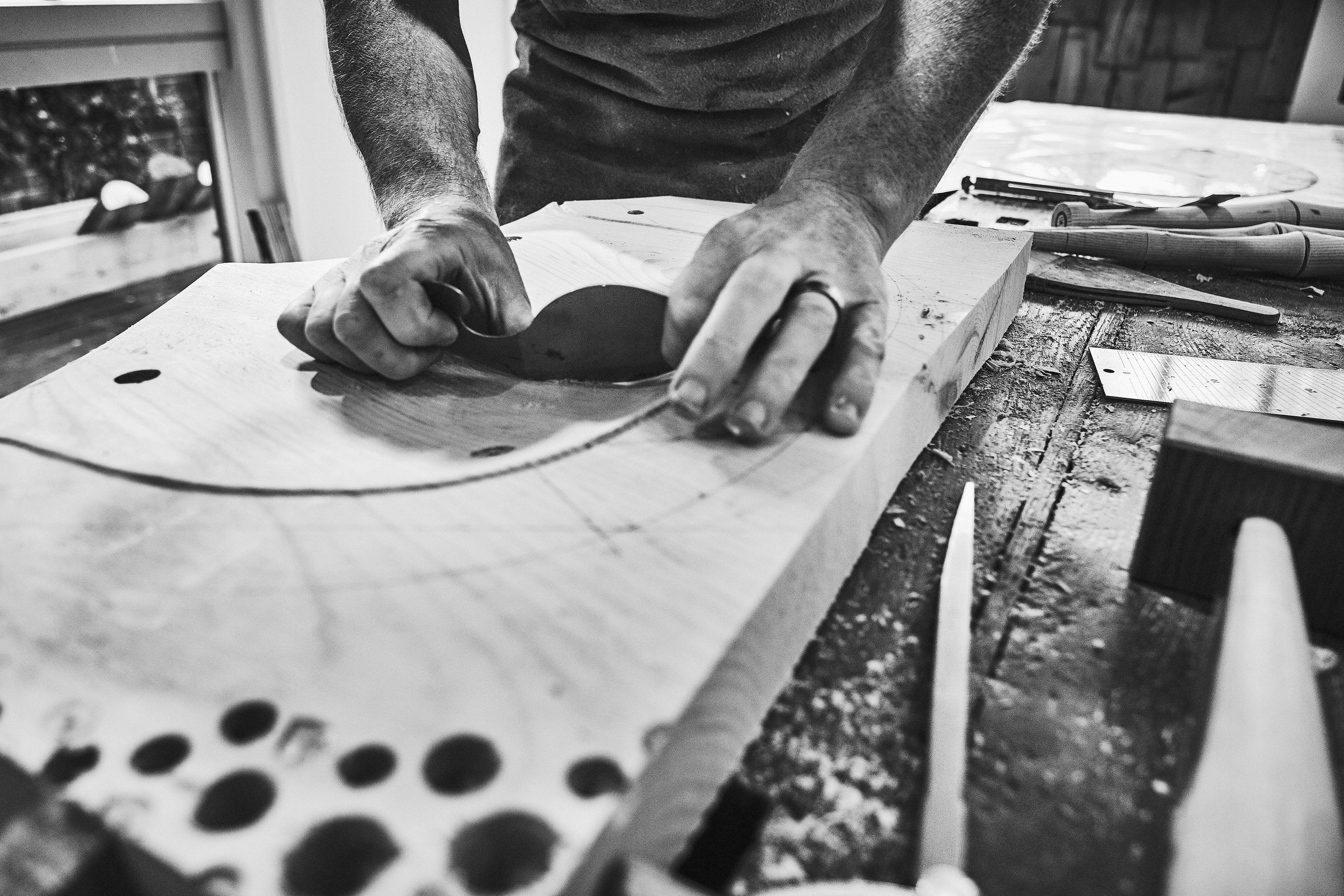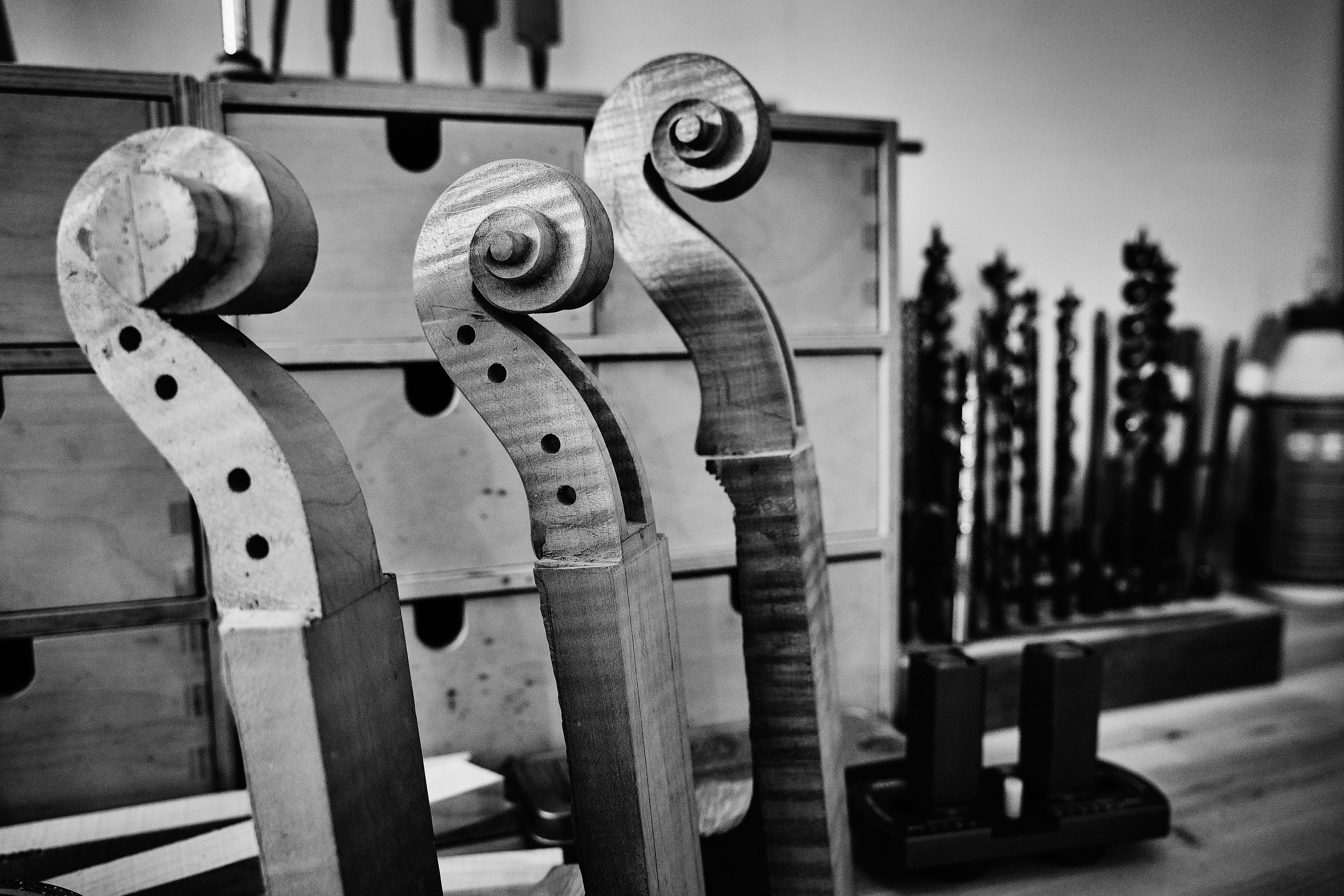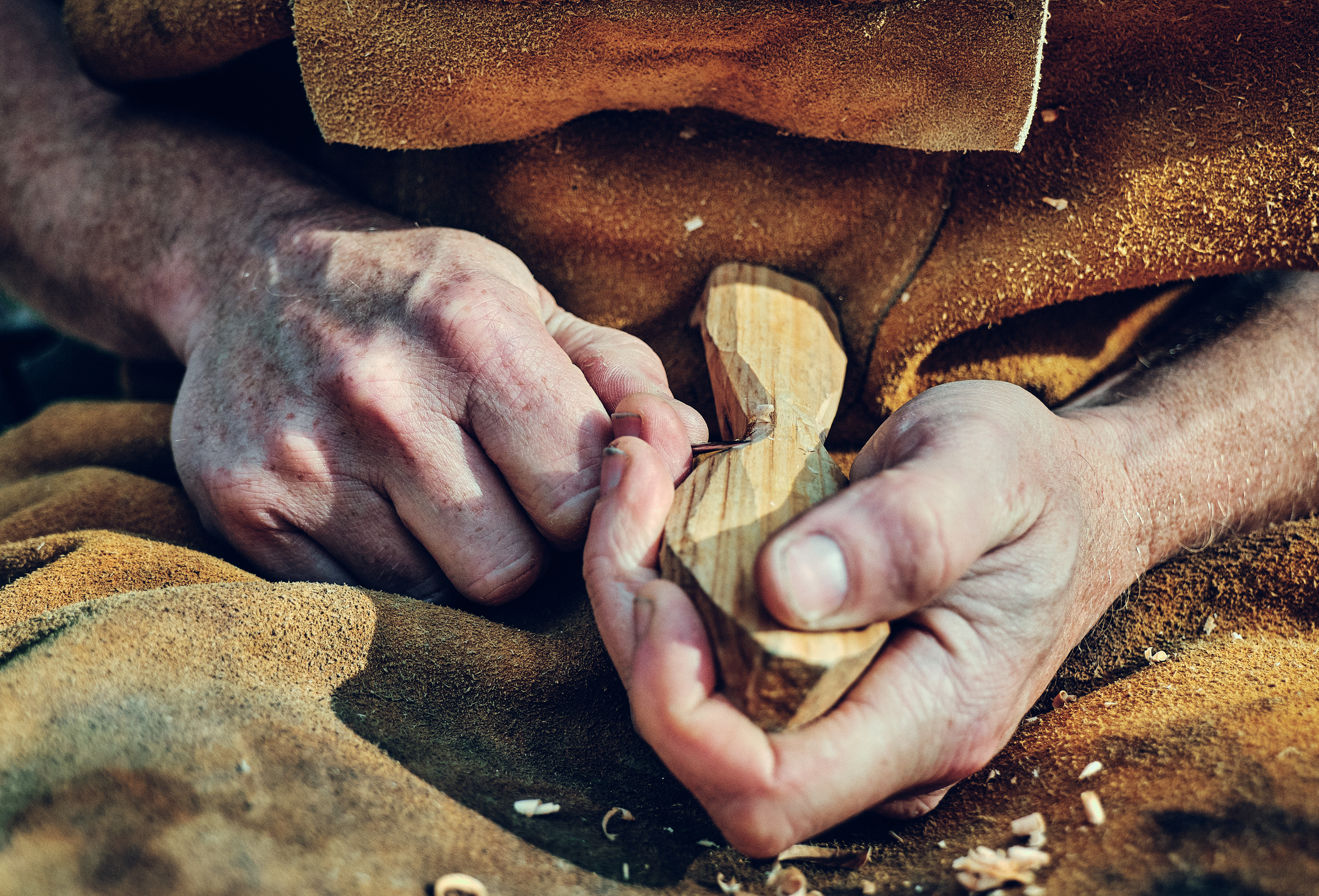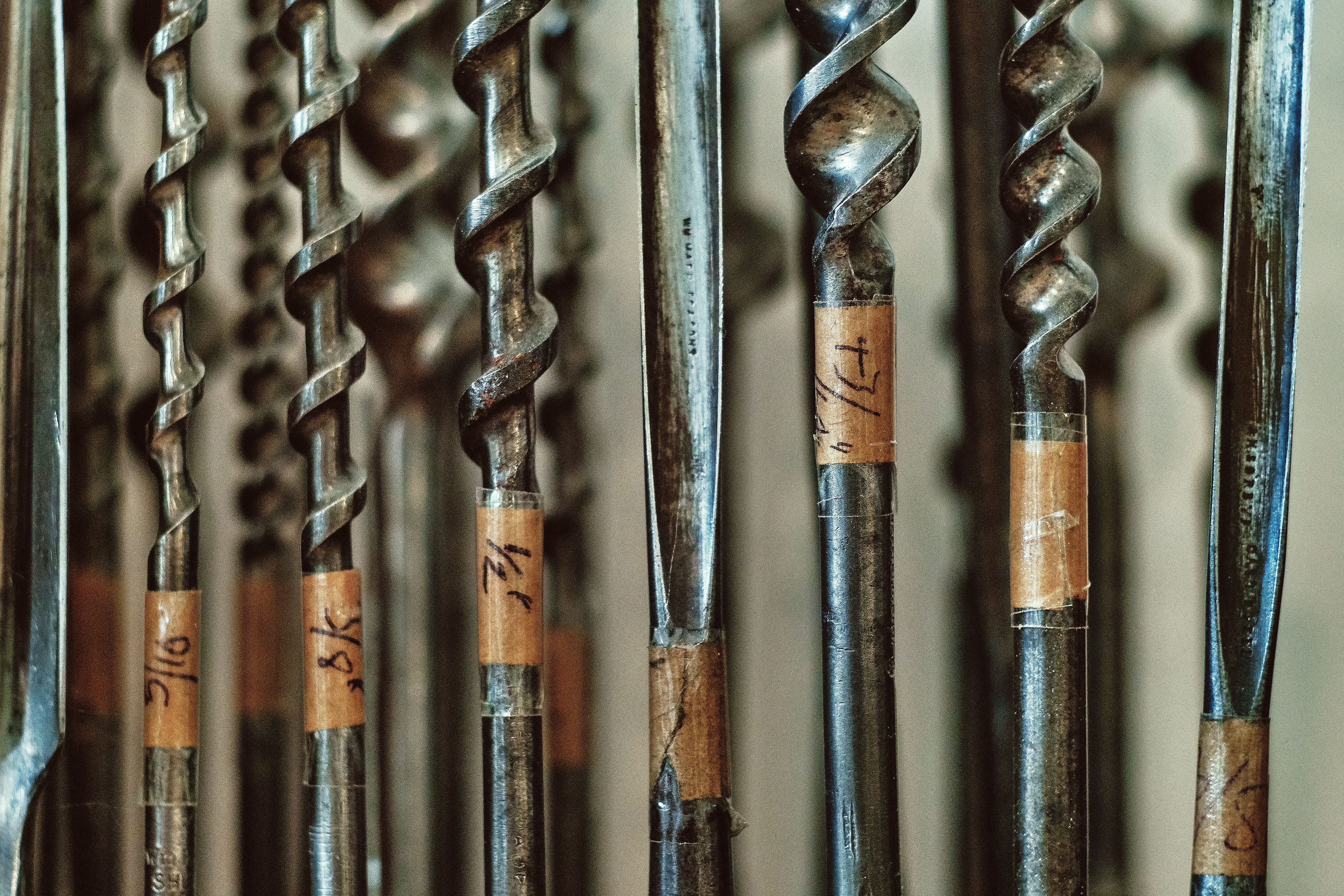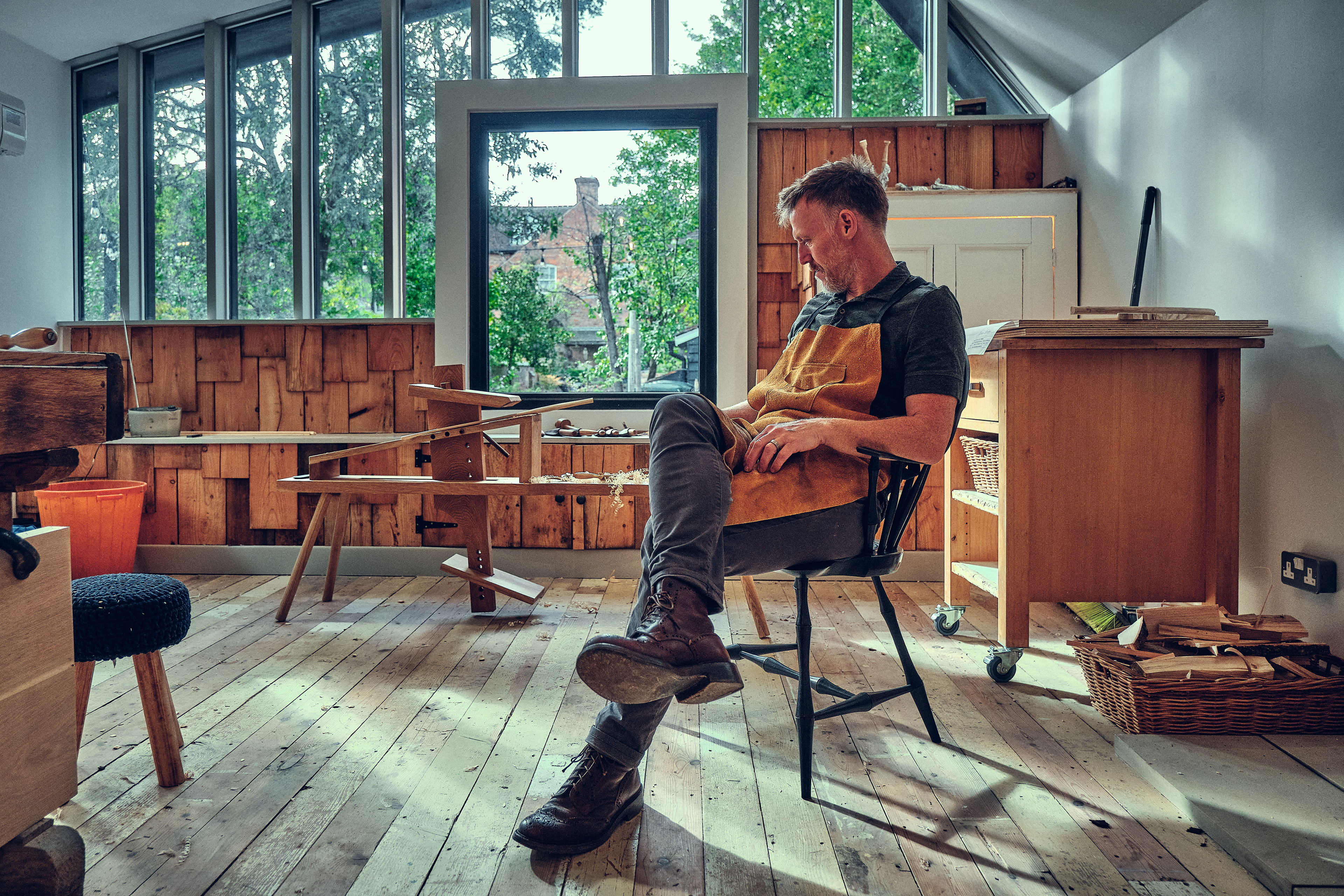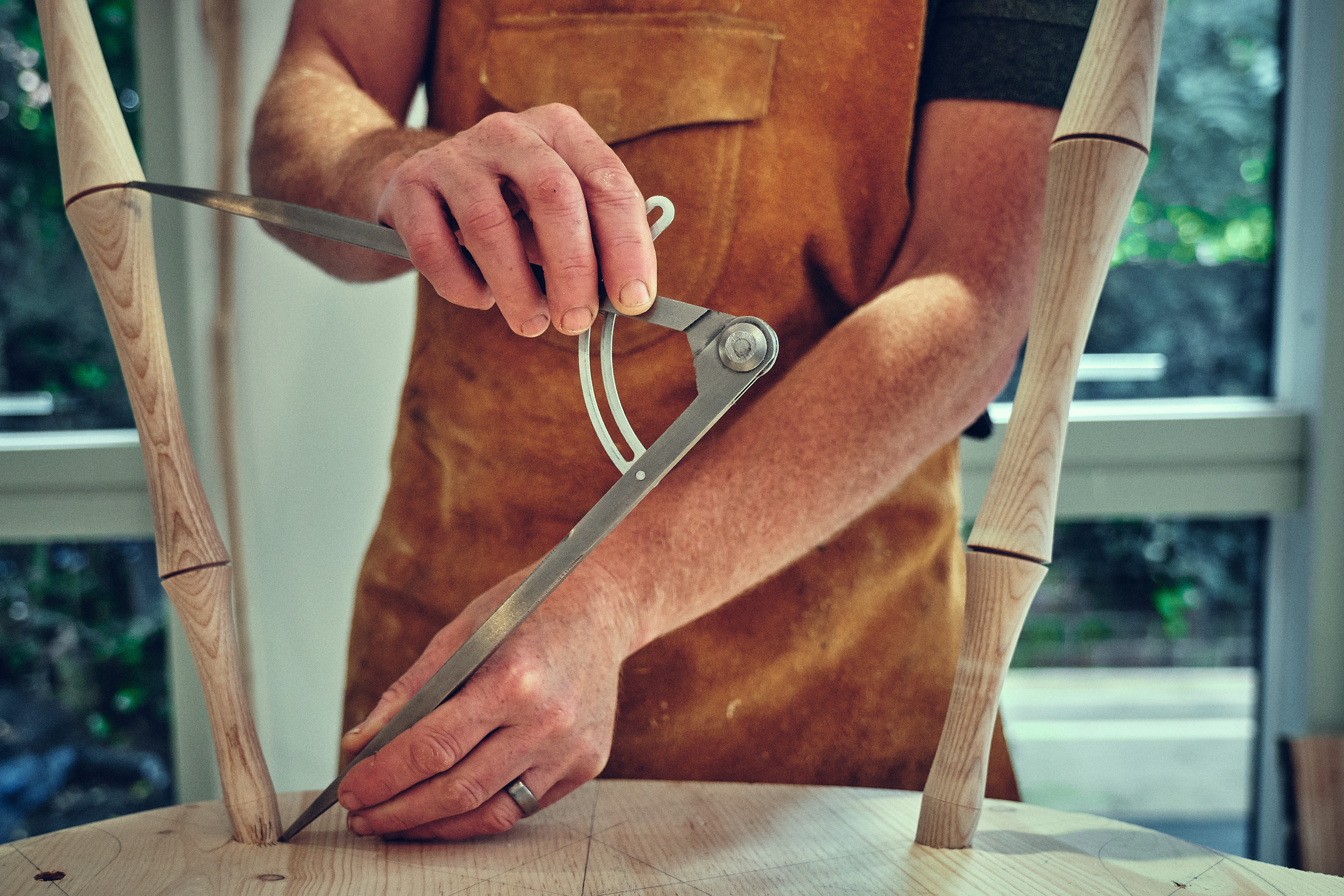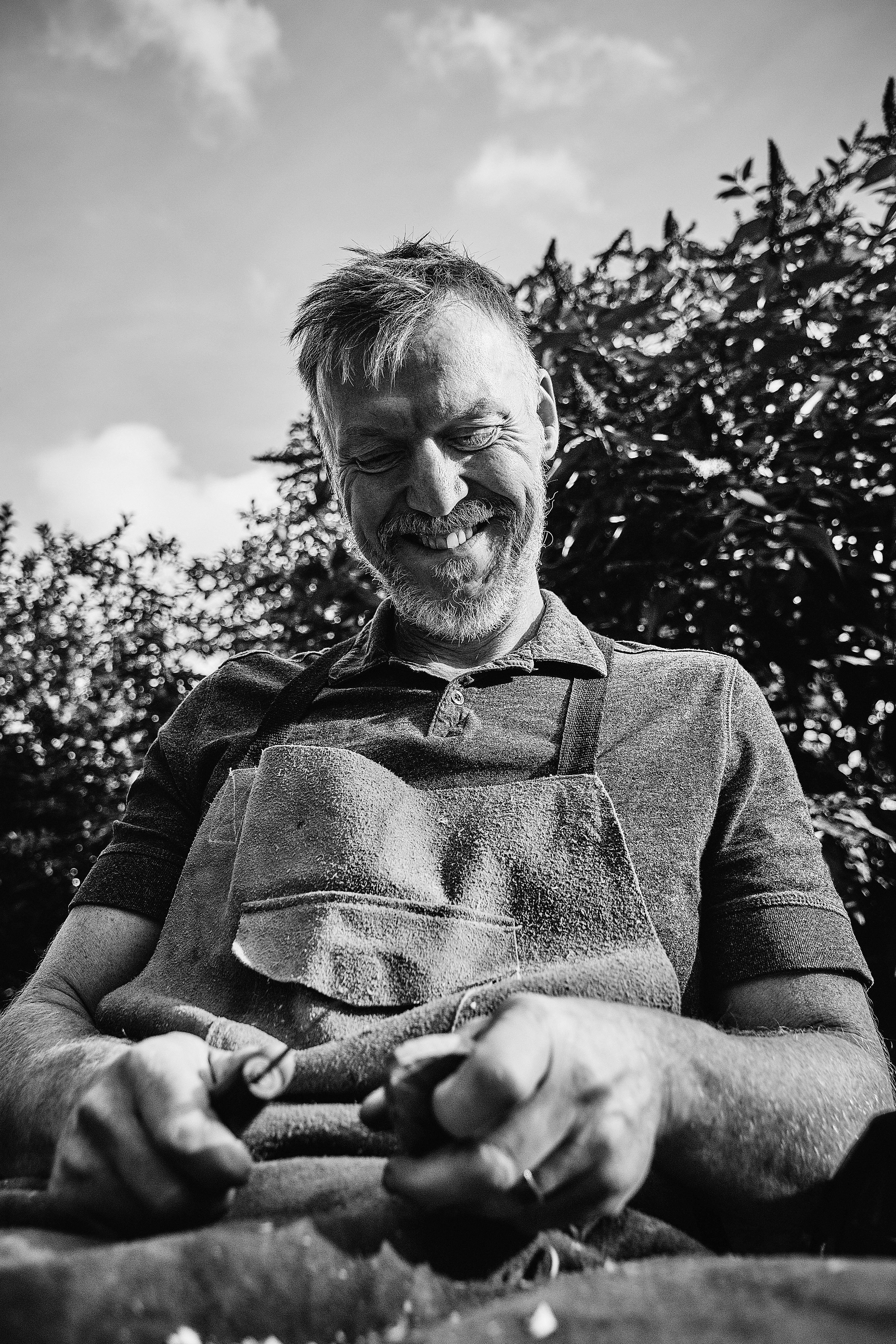 'Iain takes his craft seriously, just like me with coffee. He is a perfectionist.
Not only did he capture my true passion in a single moment, he was able to capture moments that were to my personality.
I look forward to the next shoot.'
Rory Archer, Greenhood Coffee House Owner & Founder